Ship Simulator Multiplayer servers updated and running
Date posted: 17-07-2013
Some people were experiencing an automatic kick due to inactivity while they were actively sailing.
After a close inspection on the servers and a reboot, we have received reports that people can access the servers again without any problem.

Also recently, our most active MP user "Stormforce" has contributed a few lovely screenshots on our forum.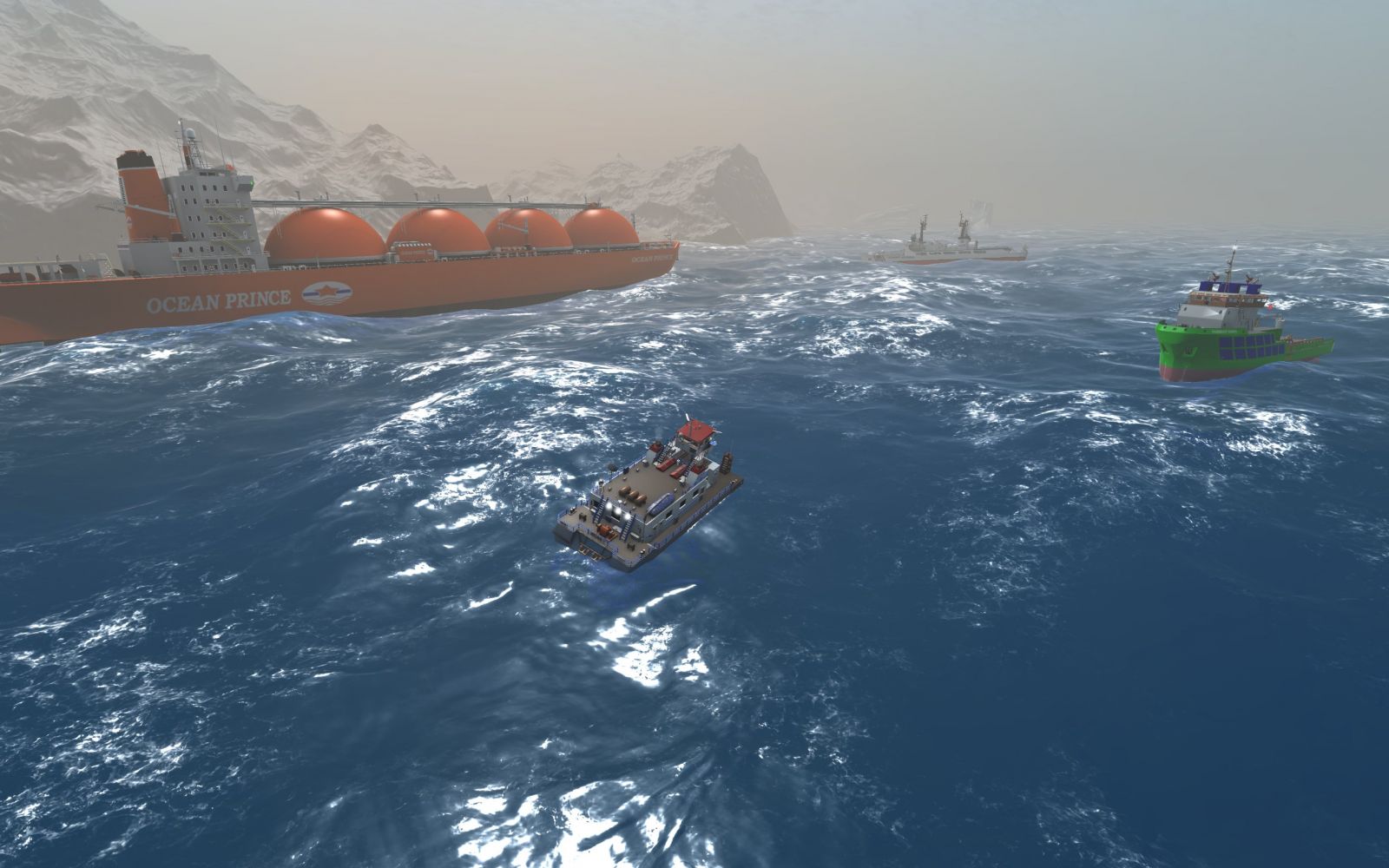 See the rest of his most recent screenshots among others at the MultiPlayer album here:
http://80.95.161.114/shipsim/forum/index.php/topic,20882.1250.html
Happy Sailing!